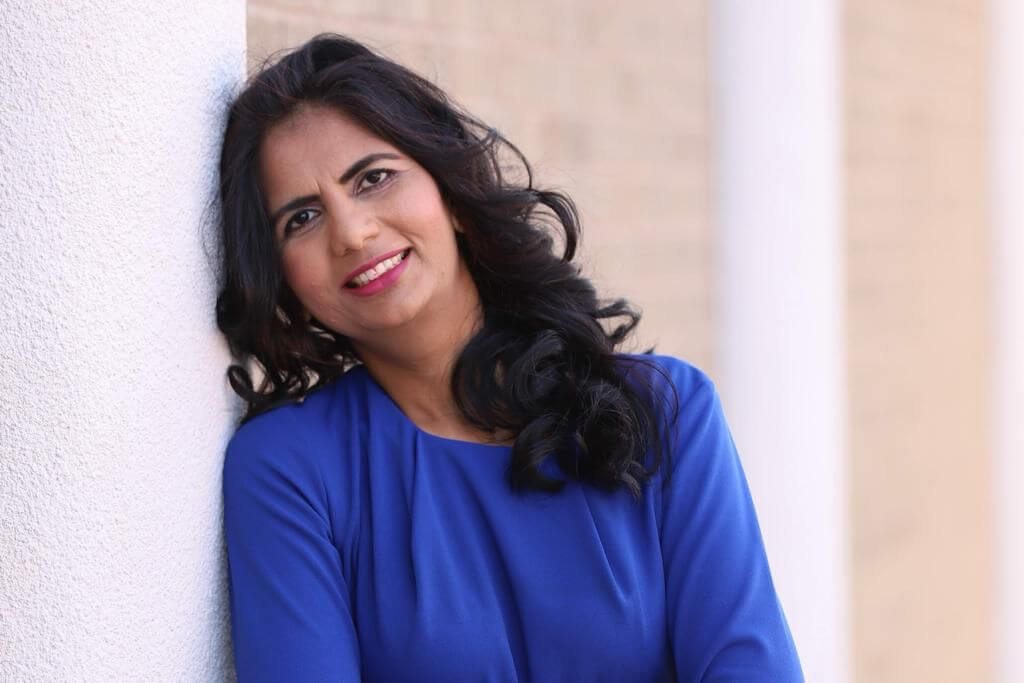 Dr. Sapna Purawat
MD Psychiatry
Overview
Joint Treasurer- Dori Foundation.
Presentation- May, 2010 Purawat S, Rodgman C, Gordon K; Things to do in New Orleans, American Psychiatric Association Annual Meeting, New Orleans, LA.
Oct, 2009 Purawat S; Internet Addiction Disorder, Grand Rounds, Dept. of Psychiatry and Behavioral Sciences, Tulane School of Medicine, New Orleans, LA. Research Experience- 2009-2010 Dept of Veteran Affairs, New Orleans Mentor: Frederick Sautter, PhD Research focused on use of couple's therapy for prevention and treatment of PTSD in VA population.
2008-2009 Dept of Psychiatry – Tulane University; Faculty Adviser: Leslie Lawrence, MD Currently obtaining data on inpatient consultations at Tulane Medical Center for implementation of several quality improvement initiatives.
Email :

Address Info :

1536 Warbler Circle Grand Island, NE 68801